Garmentory is an online marketplace that carries emerging designers and smaller brands. Inspired by the commitment to supporting these designers and sustainability, we began with a rebrand of the company's aesthetic through creating a unique style guide for them. Everything that we created during the rebrand centered on inclusion through the new messaging of "For Everyone, but Not Anyone". We then overhauled their website with the new colors, shapes, and UI/UX elements that we created to better match the brand's inclusive community and editorial feel while bringing in the playfulness that we experienced from their team.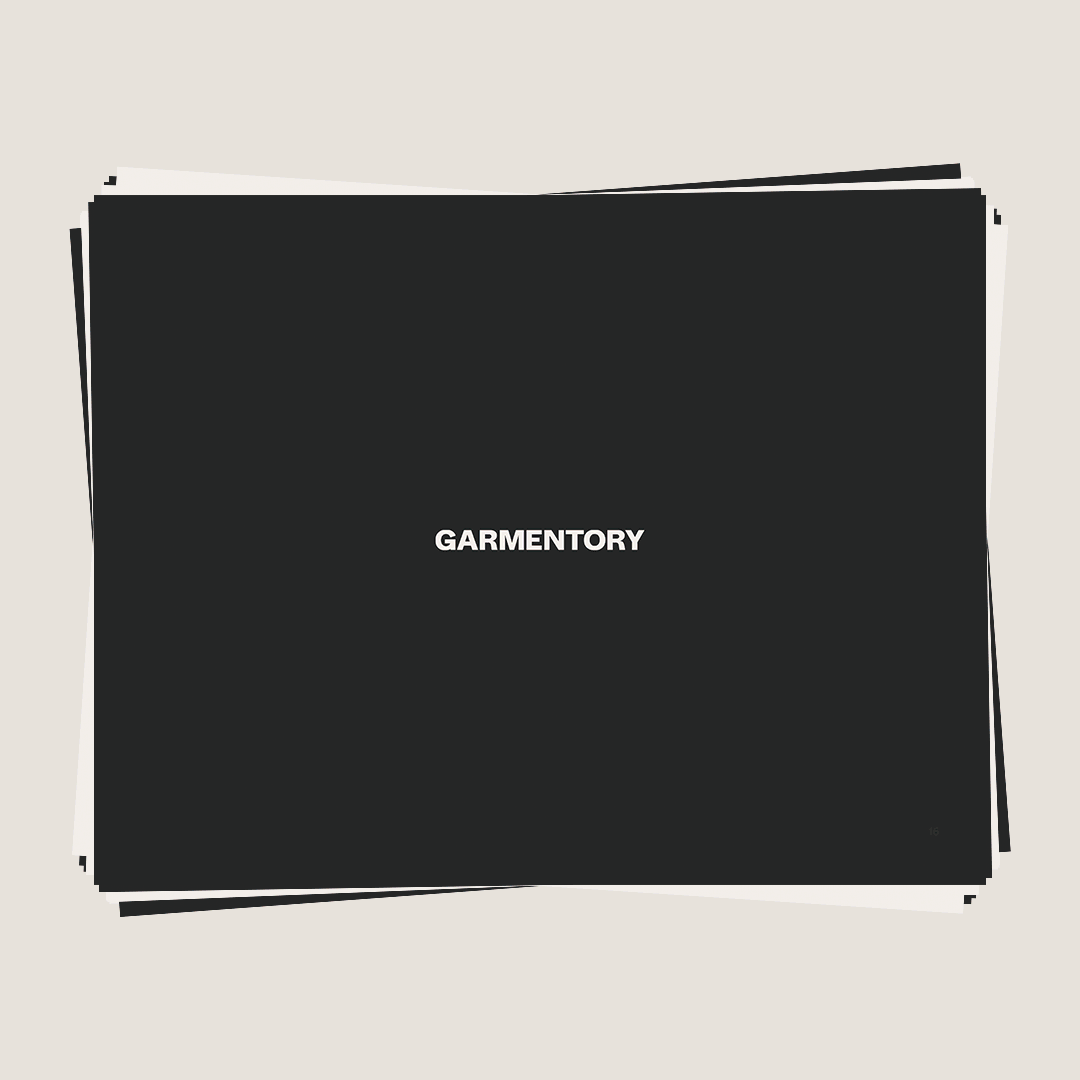 The biggest challenge that we faced in the rebrand for Garmentory was incorporating the shapes and colors to make the brand feel more approachable without being too playful or immature. We sought to maintain the high end feel while encouraging users to wear the clothes they want and have fun while doing it.

During the rebranding, we noticed that the website also needed an update to rise to the elevated, playful look of the brand. The updated UI and UX on the site brought in the shapes and colors that retain the high end feel while fusing in the fun energy of the staff.